Catching a Golf Ball in a Moving Mercedes
Tim Esterdahl | Jun 22, 2012 | Comments 2
Not really sure how they came up with this trick or if it actually is a world record, but Mercedes claims to have set a world record with this amazing catching of the golf ball footage.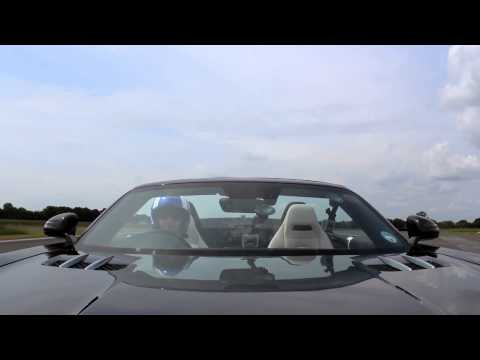 According to Autoweek, the trick used a 571-hp SLS AMG convertible Mercedes Benz and the skills of pro driver David Coulthard with pro golfer Jake Shepherd. While the video shows only a few practice attempts, it seems more likely that it took several tries.
Whether it took days to perfect or just a few tries, it is a neat trick.
Filed Under: TundraHeadquarters.com
Comments (2)