Author Archive for Tim Esterdahl
Associate Editor Tim Esterdahl is a married father of three who enjoys being outdoors, riding his road bike, working out, and sports.
At the 2013 Chicago Auto Show, we were able to jump into a group of reporters interviewing Mike Sweers, Toyota's Chief Engineer. Here is what we were able to capture.
Toyota unveiled the new 2014 Toyota Tundra on Feb. 7 at the Chicago Auto Show and we were there to see it. Here are our pictures and Toyota's complete press release.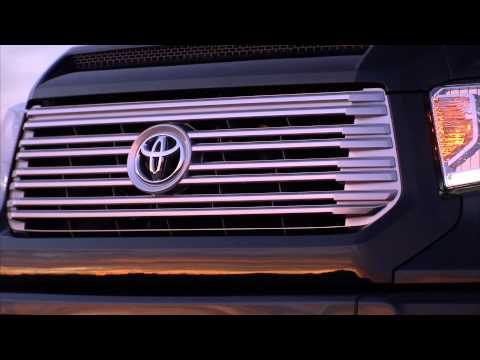 It seems to us that more and more truck owners are doing stupid things with their rides. In the latest example, here is a $40k+ Ford Raptor that jumps 90 feet through the air. Sounds cool, except it was amateurs doing it. The footage is unreal.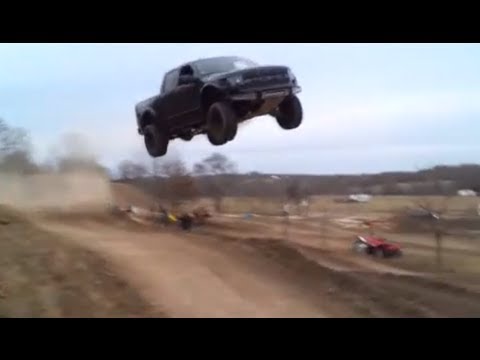 The KGP Photography group has taken some spy shots of the 2014 Toyota Tundra up in Canada. While it has major camouflage on it, that's a good sign. More camouflage may mean more "new" exterior elements they don't want you to see.
Ford and GM have developed software kits for third-party developers to create apps for their in-car "infotainment" systems. Should Toyota follow suit and open app development? Is the bigger question: does anyone really care about these systems?